About
What is Made? Brands are Made. Reputations are Made. Relationships are Made. When a client brings us a problem and our creative work solves it — we feel made. This tempers our commitment to delivering smarter work, faster results, deeper connections.
Made was made to Brand. We frame your story, forge your identity and craft your digital footprint. When it's the smart move, we do it old school, and we disrupt when we have to. At the end of the day, we want to strive, inspire and cultivate.
We are artisans, craftsmen, the builders and nurturers of brands.
We look at every brand/consumer touch point and rethink — how can it be more impactful? Then we roll up our sleeves and go to work.
At Made we position you and your business/product/cause for bigger and better.
Branding & Identity Development
Business-to-Business Advertising
Business-to-Consumer Advertising
Creative Ideation & Conception
Publication Design & Editorial Conception
Internet Marketing
Web Site Design & Graphics
Event Marketing
Direct Marketing
Trade Show Exhibits
Point-of-Purchase
Environmental Graphics
Package Design
Illustration Design
About
work
It's Work That Works
Browse all of our made-to-order projects below.
We Begin Every Engagement With This Understanding
"

The value we are Creating for you should be greater than what you are paying us.

"
Charlie Small. Principal. Creative Director
work
clients
WHAT (S)HE SAID
Much of our business comes from referrals – below are a few of our favorite people.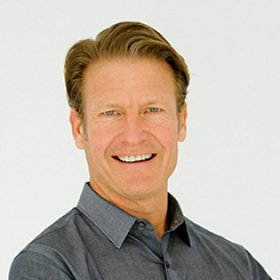 "If you're looking for pragmatic copy writers, fresh creative, impeccable response times, reasonable rates and most importantly a keen focus on what the customer wants, you honestly need to look no further than Made Creative. They have been the best web designers I've ever had the pleasure of working with."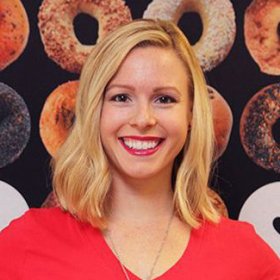 "We came to Made as a company looking to rebrand with no idea where to start. Charlie was instrumental in helping us find our new brand name. He walked us through the process and in the end we created a new brand name and design that really captures who we are as a company. I cannot say enough great things about Made , it was a difference maker for our brand."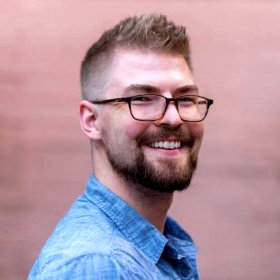 "We started working with Made when we were at 30 points of distribution and now we're sold in over 50,000. Charlie is incredibly responsive and treats your brand with the care and respect as if it were his own."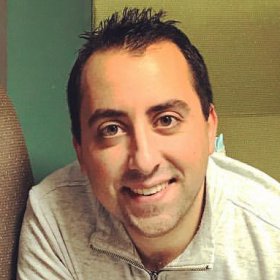 "Charlie not only has a creative mind, but works directly with your packaging team and suppliers to make sure what is produced matches accurately to the mockups he concepted.
Made was always willing to go above and beyond to provide great customer service."
clients
Delivering winning creative & branding experiences for a wide range of clients across many industries.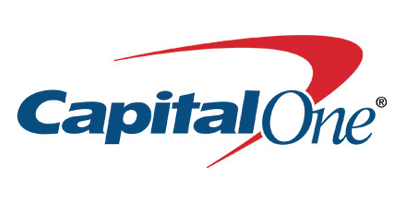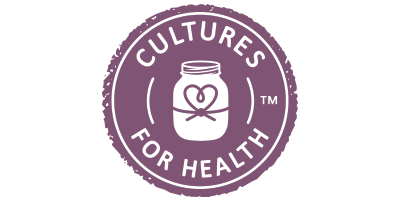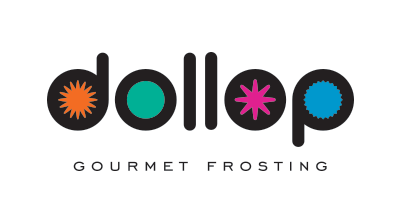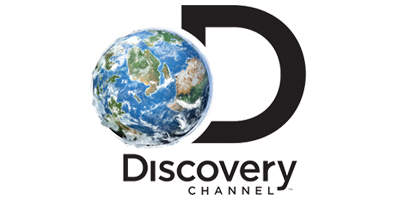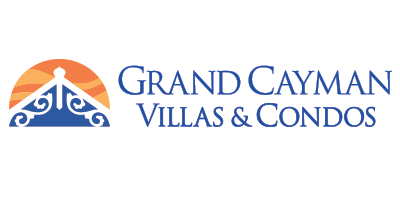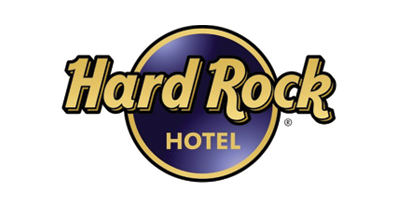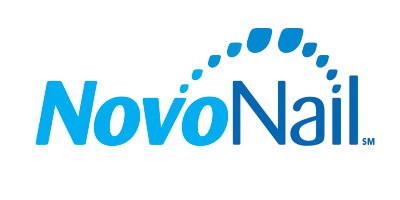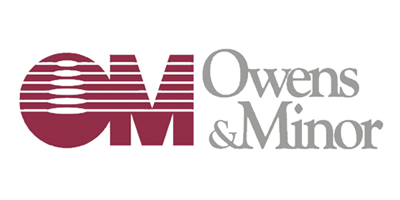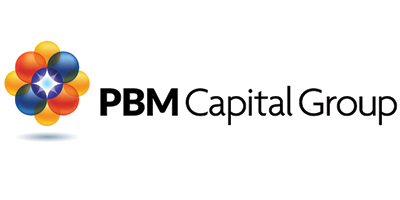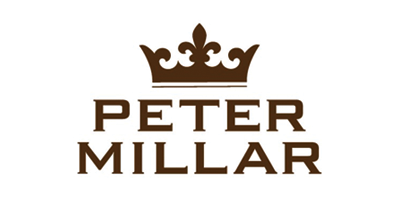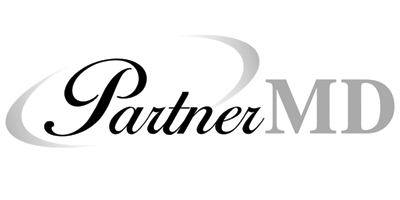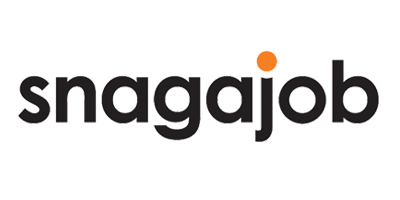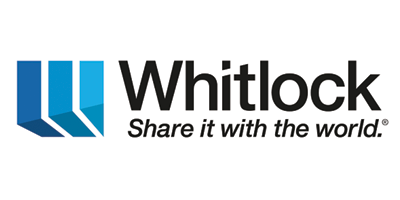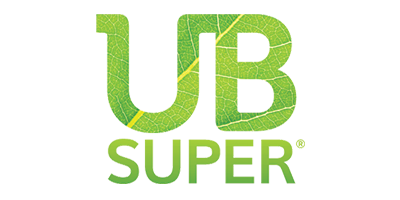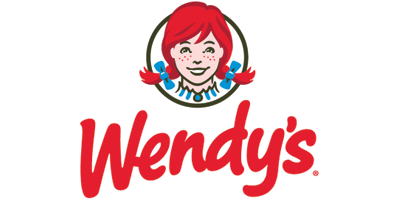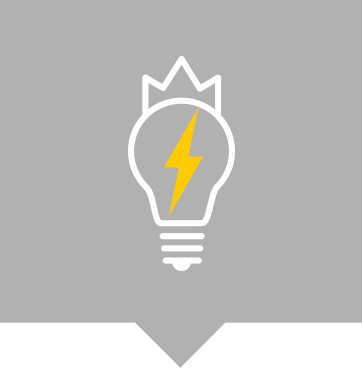 Ideas Rule.
Our best, biggest, and really, our only product is the Idea.
Sometimes they're advertising ideas, sometimes they're design ideas and sometimes they're promotional or web but they're always custom built. There is no blueprint for creating a good idea. A good idea creates its own blueprint and perfectly solves your problem. Often times, our clients don't know what they're looking for until we show it to them.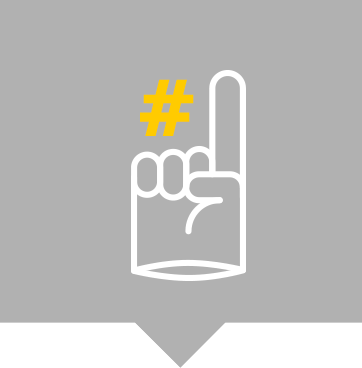 You Are Our Niche.
We immerse ourselves in your story, we're connected with your success.
Our goal is simple, to make our clients sparkle with fresh, exciting and invigorating creative.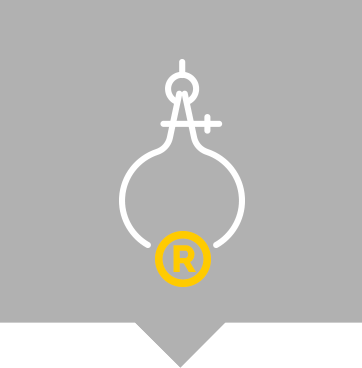 We Build to Suit.
Small or large, we will scale our team and our rate.
If we believe we can make a difference, we will work with you from the ground up. That's where branding and break-through ideas make all the difference.
At Made we know it doesn't take a huge budget to create a great brand, just really great ideas. And generating those is what we do best.
If you want an original, have it Made.
It doesn't take a huge budget or vast resources to create a great brand, just really great ideas, and generating those is what we do best.
If you want original, have it made